Hey Happy Bookworms!
So, Lais @ The bookish skies nominated me for this & I know I'm late to the party (Aren't I always?!) but I'm going to see the Jonas Brothers in concert this weekend SO I HAD TO DO THIS NOW! But thank you Lais – we've been talking a bunch about their come back & now I'm hyped to do this!
---
Rules:
You don't gotta be a JoBro fan, you just gotta love books
Mention me, the creator (Rendz @ Reading with Rendz)
Answer the prompts
Tag 3 peeps! (4 if you wanna take into consideration the Bonus Jonas)
---
Year 3000
A book/series set in the way distant future or A book/series that took you on an adventure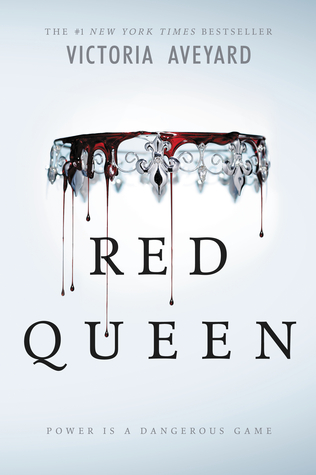 I'm guessing this is set in the future? Most dystopias are – either way it still took me on an adventure! (Haven't completely finished the series yet but loving it 😉)
Hold On
A book/series that took a while for you to get into
I got this from my Willoughby book club box (my review) & I didn't think it would be good at all. Because I judged it prematurely, it took me awhile to get into it but when I did it was just a bunch of fun!
S.O.S
A book/series that you needed saving from
This book? Um…yeah. Lots of people have loved this & I honestly can't see why – to me the pacing was so weird, the characters as well
When You Look Me in the Eyes
A romance that makes you melt into a puddle of goo
I really didn't know who to choice for this – I had so many options! In the end though I had to go for America & Maxon! 💖
Burnin' Up
A book/series so good it set you on fire
I love, love, loved heartless (note my last post 😂)
Lovebug
A ship you were not expecting, but it happened and you ship it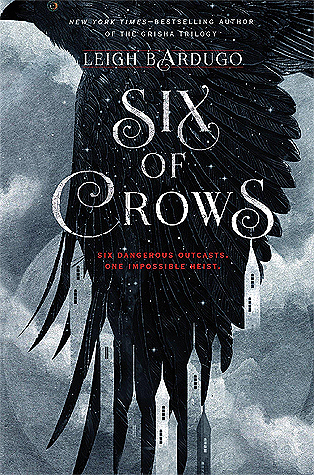 Wysper! I didn't see this coming but I was all for it when the hints stared dropping & then when they actually got together in crooked kingdom 💕
Paranoid
A book/series that kept you on your toes the whole time
This is more for the ending portion of this book – so twisty, like I had to spend a good hour unravelling my brain after this one…
Sucker
A book/series you would reread over and over again
No points for anyone who guessed this! If you've been reading my blog for awhile you'll know about this book 😂 It's just my comfort book that I read over & over.
---
I'm not gonna tag anyone since I don't know anymore JoBro fans that haven't been tagged yet but if you're a secret JoBro fan or you just fancy doing this then feel free & tell me in the comments! 😝