Hey Happy Bookworms!
Today I'm a very happy bookworm because it's my blogiversary! 2 years – that's so weird to think about 😲
I wasn't really sure what to post about, I had a couple ideas but this has been on my brainstorm for awhile & I feel like it's really cringing unless in this context because I'm allowed to be soppy in this 😝
---
1) Writing
This is the most obvious one – of course writing every week has improved my writing! But it's more than that, it gave me the confidence to try out Adi's story prompt & I actually really like that post, I think it's good, which I hardly ever think about my stories 😂
2) Being myself
This slightly leads on from writing because now I feel like I actually write like myself. I don't write because I think people will like it, I write because I like it (Hey, I told you this was gonna be cheesy 🧀) But last year I took a break over the summer holidays to decide if I even wanted to continue blogging or not and I decided that yes, yes I did but I wanted to switch it up & write authentically. So really, this is my first year anniversary of my blog. (All the cheessssseeeeeee 🧀🧀🧀🧀🧀🧀)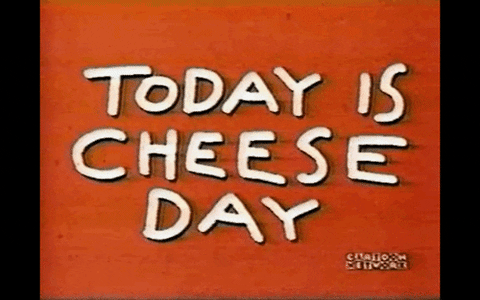 3) The way I read
This change is so crazy! I now read SO. MUCH. MORE. The amount has just increased by a crazy amount, like I've already read more this year than the whole of last year by about 20 & the year isn't over yet 😉
I also read critically now, I know what a good book & a bad book is (to me) and a lot of the time my friends are a lot more lenient with how good a book is compared to me.
4) I have encyclopaedic knowledge of books
I swear this is such a weird point but it's truuueeeee 😂
If people name a book – I'll probably know it & maybe not have read it but know what it's about and/or people's opinions. Sometimes people look so surprised that I know the book they're talking about & I just think that's just so funny. 😏
Anyway, my point is I know a lot more about books & authors now!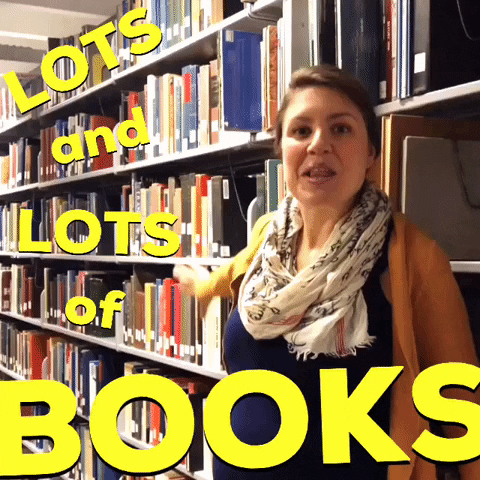 5) Socialising
Online to all you guys – I feel like I've made so many friends in people on the blogosphere & you guys really are truly the best 🙂 I want to do a post like Lais' sometime & shout my favourite people out, so I'll try & get round to that soon!
But also in real life – it's given me more confidence in talking to new people & even made me excited to talk to new people & get to know them because I'm finding it more fun to learn about people ☺️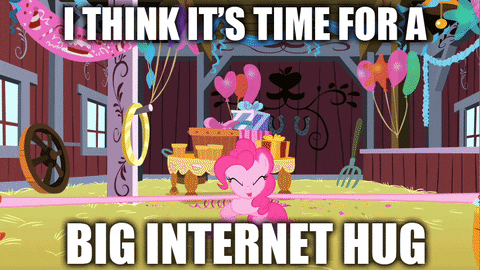 ---
Thank you so much for reading & for sticking with me for however long you have 😄
How's blogging changed you?