Hey happy bookworms!
So Bayance tagged me for this! And only me, honestly, this is so stressful! But she left the responsibility solely to me so I had to finally get round to doing a tag in time so that I didn't completely fail her 😂
And this is my first autumnal post so yay! Go pumpkins! 🎃 (shhhh…I know it's late! But next week will also be halloweeny so forgive me)
Bayance's writing is all above the images & mine is below (It'll make sense when you read it)
*remember to stay tuned for the announcement at the end!*
---
Rules:
Pick from the options your nominator left you.
Nominate one person to continue the perfect fall challenge (pick wiselyyy)
Copy and past the options your nominator left you but add one more to each category (*don't add new categories, add new options within the categories)!
Don't forget to credit Bayance!
---
DESTINATION
Congratulations, you've been selected to go on a free trip to any of the following places to spend your autumn. Which will you pick?
a). Saxony, Germany
b). Kachanaburi, Thailand
c). Scottish Highlands
ooohhhh exciting! Hopefully it's a trip I actually applied for though 😂
I'm going to go for Germany – those leaves are just perfect! 🍁 (that's for Canadian Bayance)
2). RESIDENCE
You arrive at the airport and it's time to choose the residence vibe you want to spend all month in.
a). Tech-savvy Hotel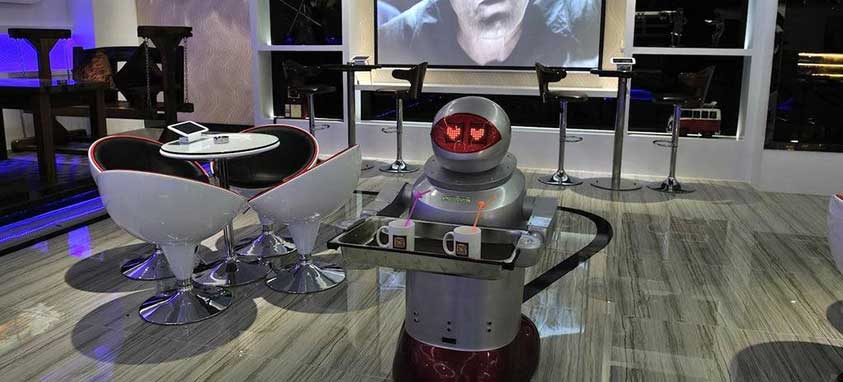 b). Cabin
c). Underwater
umm…not gonna lie, these all look extremely creepy & with a lot of murder opportunities but I guess it is Halloween after all! Think I'll go with the underwater one AND it could be under the lake of the previous answer – so really, just get me to plan your next holiday resort because I'm obviously great at it!
3). BREAKFAST
Nothing says fall like a traditional fall breakfast.
a). Muffins & Tea
b). Cinnabon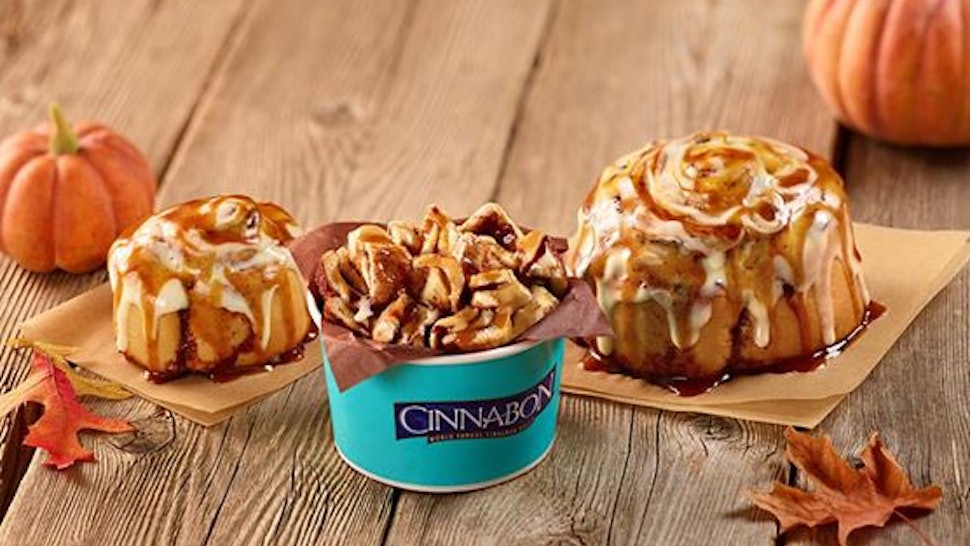 c). Pumpkin Spice Smoothie
I've never had pumpkin spice anything so I'm going to rule that one out. Muffins sound ok but honestly, how could you look at this & not want one of those cinnabons?!
4). BOOKS
And nothing says fall like a good book. Which book would you rather read?
a). Girl Made of Stars
b). Harry Potter
c). Pride & Prejudice
Pride & Prejudice has been on my TBR for ages (Bayance, how did you know?!) but I'm currently reading Northanger Abbey so maybe that would be a bit of a Jane Austen overload? So I think I'd go with Harry Potter but the 4th one because that's where I'm up to.
5). BEAUTY LOOK
Whether you like makeup or not, nothing says fall vibes like Instagram makeup looks (I need to stop with the 'nothing says fall like..' statements I swear-)
a). Smokey Eye + Dark Lips
b). Bright Red + Eyeliner
c). Natural
Smokey eye is pretty but I'm going to have to go with natural because, effort.
6). Fall Outfit
Aah fall fashion is my favouriteee!
a). Sweater weather + ripped jeans
b). Sweatpants + denim jackets
c). Faux fur jacket
Omg mine tooooo! I'm going to have to go with sweater weather (shout out the NBHD! please tell me if you get that) So, sorry mum, but ripped jeans it is 😇
7). FALL ACTIVITY
a). Attend a fall fair
b). Pumpkin picking
c). Biking
And this is the end of Bayance's comments *we all cry* 😭 Pumpkin picking isn't really a thing over here – we all just go to the supermarket and buy one. I mean, you get a choice of around 20 so there's that… Think I'm going to the fair! Get me a toffee apple 🙂
8). CANDLES
a). Pumpkin spice
b). Vanilla
c). Cinnamon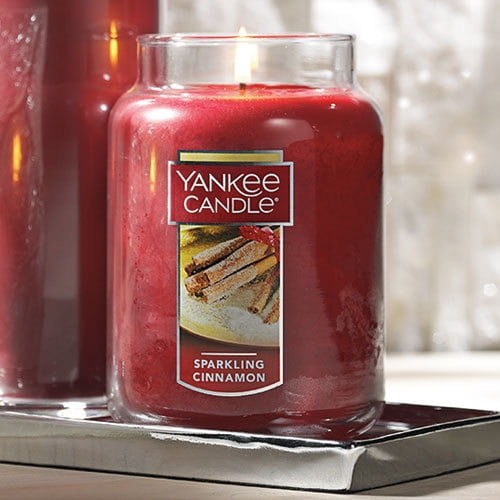 I've never really been big into candles but maybe vanilla?
9). JOURNAL COVER
a). Leaf wreath
b). Abstract
c). Pumpkin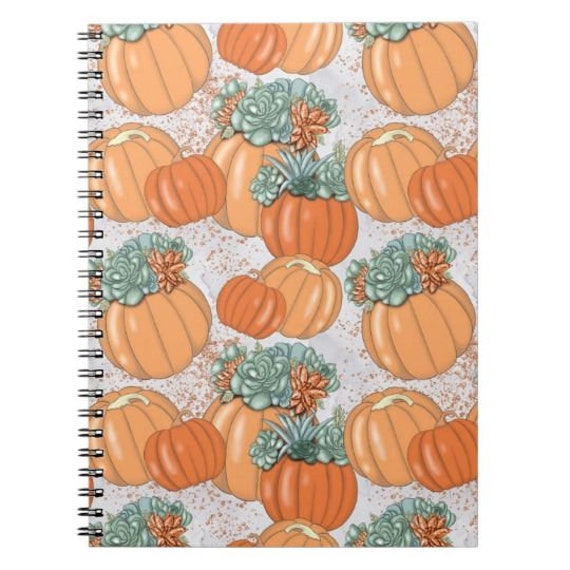 Is it just me or do the pumpkins look kinda weird? I mean, they're all wearing flower crowns or something – IT'S AUTUMN NOT SPRING. (Sorry, Bayance) Abstract is really nice but I think I'm going to go for the leaf wreath because, well, it rhymes, how could I not?
10). FALL DESSERT
a). Pecan pie
b). Caramel apples
c). Hot chocolate and cookies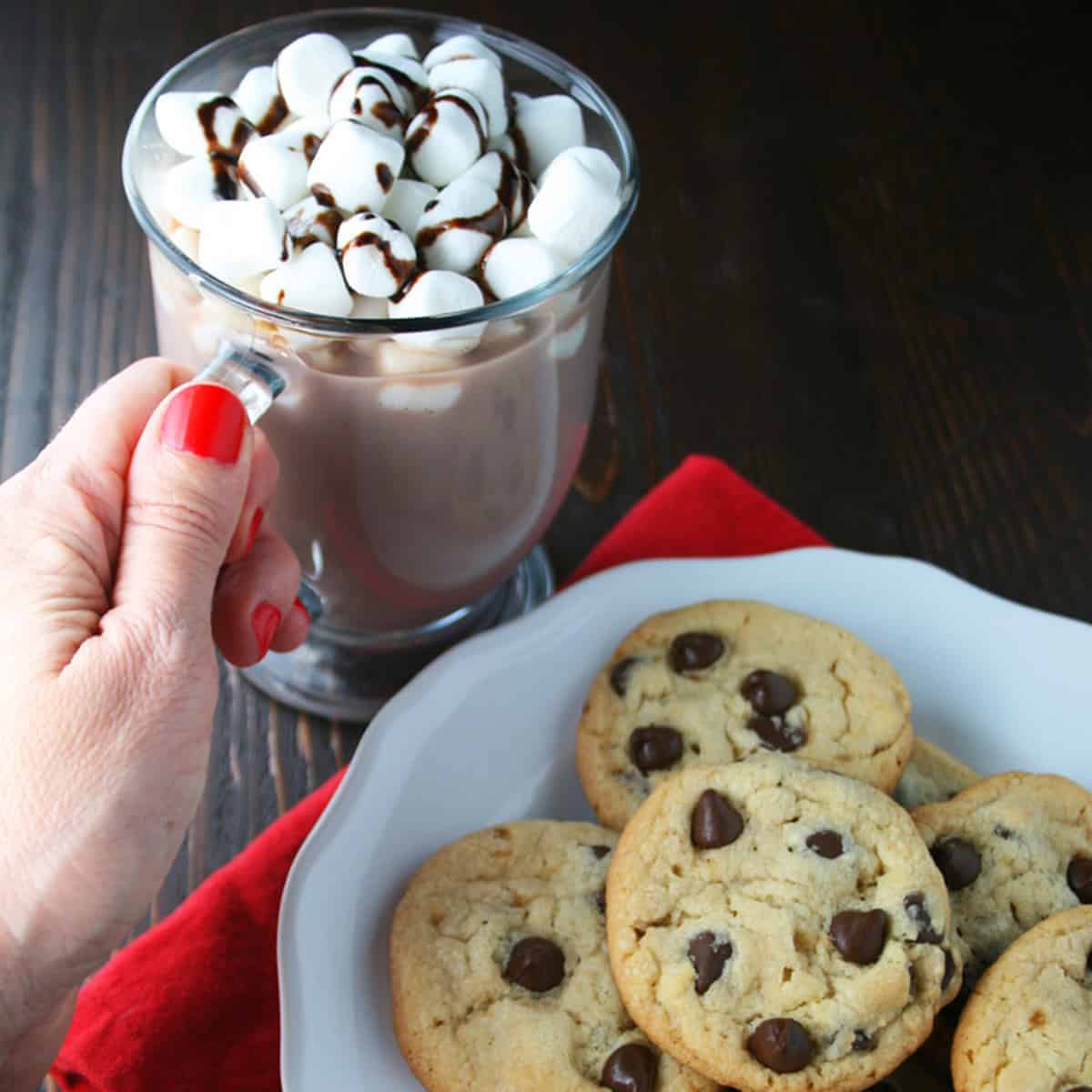 I don't really like pie (I know, I'm sorry!), so that's out. I don't think I've ever had a caramel apple but I think they'd be even nicer than toffee apples but HOT CHOCOLATE & COOKIES! My mind is made.
---
I'm nominating *dun dun duhhhh*
Since you did your last one so quick and we need someone who will continue this tag!
I'm adding: (all images taken from pinterest)
1. New York, USA
2. Cottage (Let's get some English charm in there!)
3. pecan pancakes
4. 13 minutes (my favourite thriller)
5. Halloween make up
6. skirt + jumper
7. Halloween baking
8. crisp morning air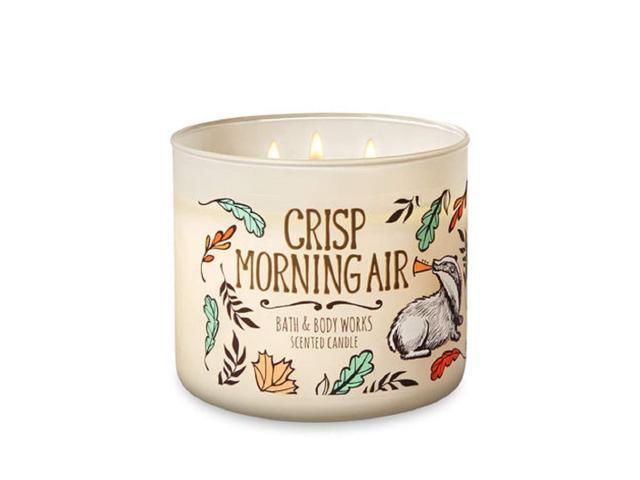 9. illustrated leaves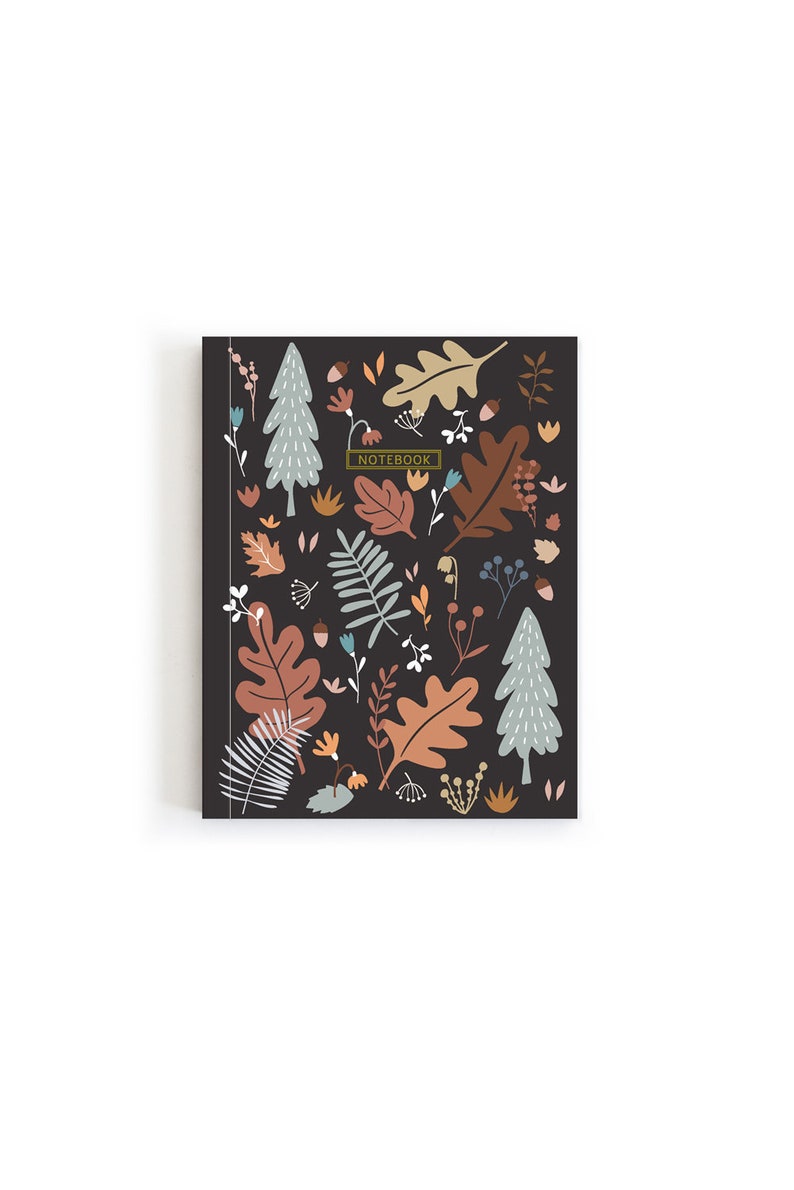 10. Brown sugar, cinnamon ice cream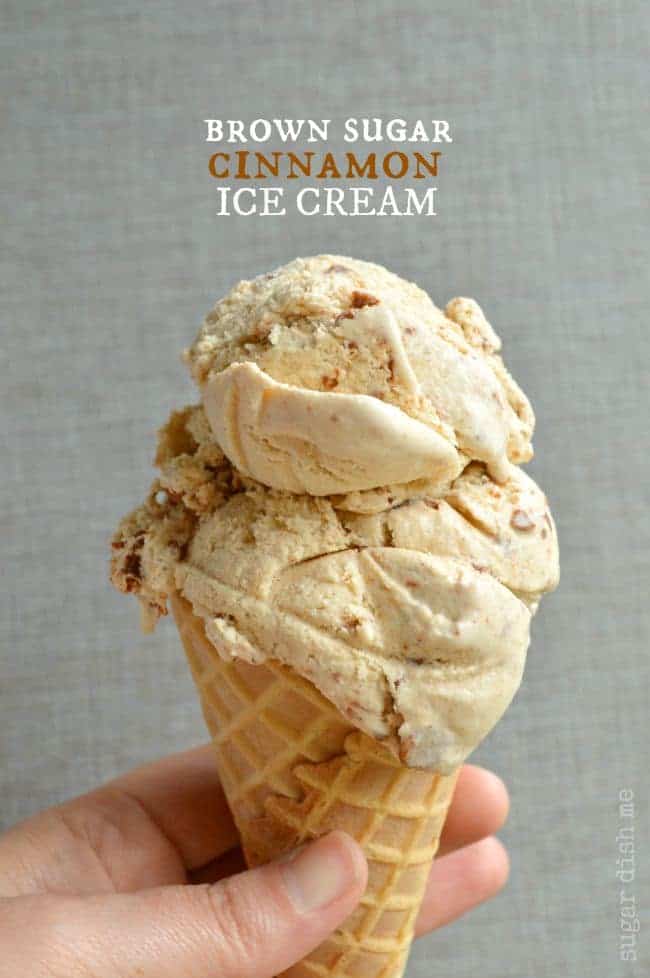 ---
Thank you guys for reading this long post! I'm not actually sure if it is that long, the pictures just make it feel long but hey, it's in the style of Bayance, ok?!
---
Now for the announcement!
I'm going to be part of another blog! Now don't worry, I'm definitely not leaving you guys but this is such a great project that I'm really excited for (you have no clue how cool this is going to be!) It's going to be a little different to any blog you've seen before – it's going to have a whole range of different posts and a…story line!
Anyway, below is a form for being part of the blog tour & I'd really appreciate it if you wanted to get involved! 💕
The master mind of this idea is Adi @ one in a million so if you have any questions then she'd be happy to help or if you wanna ask me then I'll answer to the best of my ability!
How's your October going? What's the most autumnal thing you've done? Excited for the diamond village? Have you signed up for the blog tour?