Hey happy bookworms!
I'm super duper excited for this post *excuse me while I go and scream for a couple minutes* If you don't know, I love listening to music as much as I love books *gasps* I know, I know, it's a big claim but I probably spend more time listening to music than reading. I've also got into listening to music while I revise which is a great habit because it makes me actually revise so whoo go me 🙂
I want this post (and maybe series?) to be an experience for you guys: a really chill time where we can just hang out and listen to music (because I'll be listening while I write this!), so save this until you have some time to sit down with some earphones and listen along! 😝 I'm not sure how I'm going to structure this post maybe some song lyrics, some pictures & I'm going to try to figure out how to add Spotify lists to this *wish me luck*
I actually love Spotify lists in blogs since you can hear a snippet of the song & get a feel for it without having to go through the whole thing so they're perfect for things like these when you want to hear a little of a lot of songs.
I listen to a lot of different things but mainly Indie (at least right now) obviously that's still an umbrella term, anyway, I hope you can find some songs you like & learn weird quirks about my music tastes XD
*I did figure out the Spotify lists (go me!) so I'd suggest playing them while you read the info on the artist, that's what I normally do in posts like these 😂 I've also gone slow then upbeat so there's change*
---
Dermot Kennedy
First introduction: power over me
Favourite song: I CAN'T EVEN PICK ok, ok – lost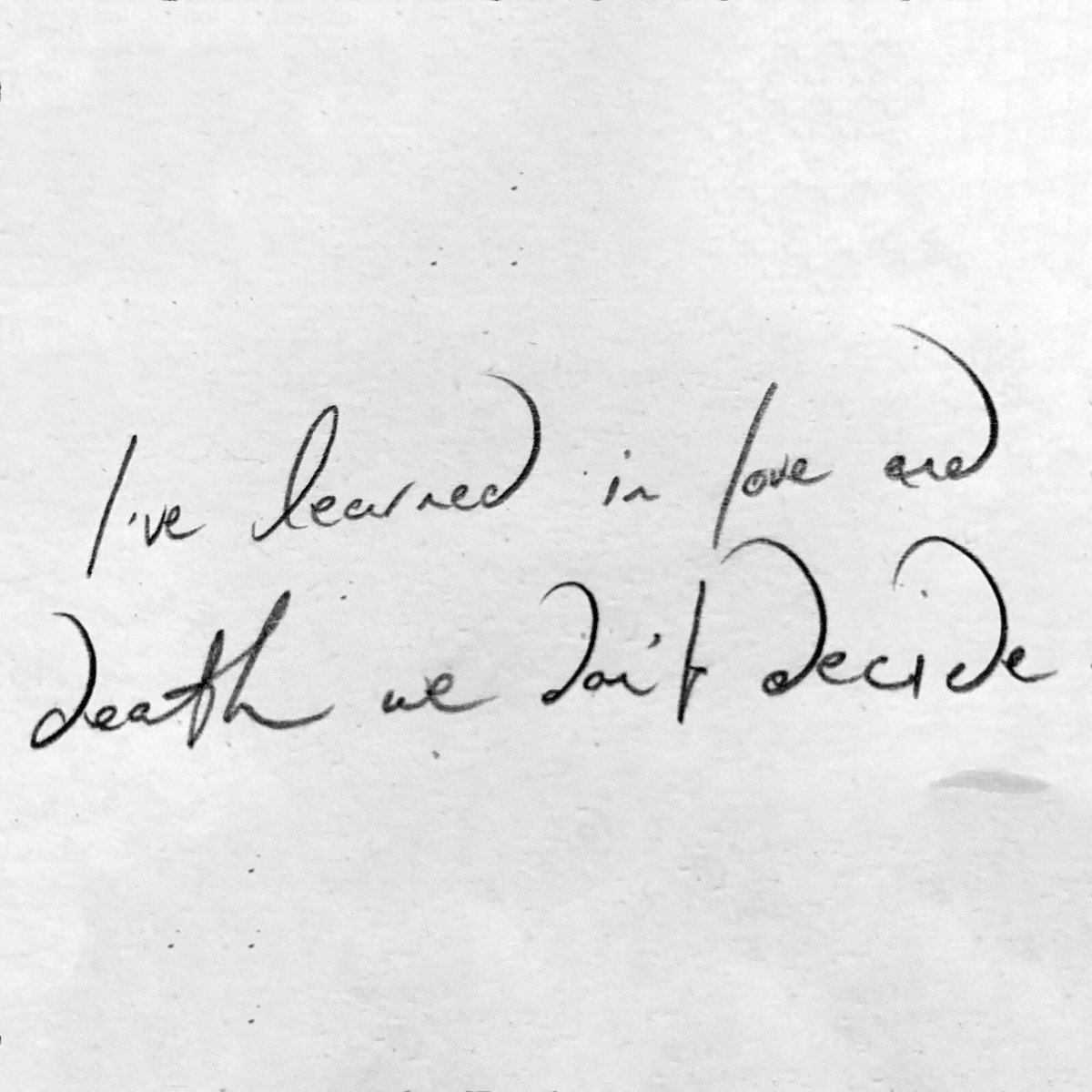 Dermot Kennedy is just about those feels you know? It's meaningful and raw with beautiful lyrics AND OMG I LOVE HIS ACCENT! He's Irish & I can'tttt….I love the way he pronounces some of his words!
I learned that there's beauty I can't keep
Learned that there's demons in stories
So letting her down, no, I won't be
Whenever she's calling, she'll call me
Angry and seething as the sea
Songs in cathedrals in month three
Promise you'll smile off a memory

– All my friends
Others I love: All my friends, glory, for island fires and family (omg the part where he goes 'damn permanent reverie' 💕), young & free
half•alive
First introduction: still feel.
I just love the vibe of these guys! Their songs are upbeat and fresh AND FUNKY BUT I DIDN'T WANT TO SAY FUNKY (I feel like funky's a really outdated word?) I really like modern retro music (Which is literally an oxymoron but go with it)
Favourite song: creature the word 'holy' in this is 👌 (yes I have a favourite word in this song leave me alone)
Look inside my heart and find a perilous ravine
Carved within the beauty, the darkness in between
Standing in the balance of complete and incomplete
I identify the echo of what is and what will be

– creature
Others I love:  RUNAWAY, Aawake at night
Amber Run
First introduction: 5AM (Which is SO good!)
I LOVE Amber Run, they have this beautiful sound & vibe and their lyrics are just incredible (is anyone noticing a theme here?) Their songs are just an experience & they are masters of building up songs. One word: atmosphere.
And are those real angels in the magazines?
Oh, is there a heaven? You'd know now you've been
Are those real stars that hang in the sky?
Or are they man-made, a trick of the light?

– Amen
Favourite song: this has to be songS because I can't even begin to pick just 1: Amen, Heaven is a place, Haze, Insomniac (the only video of this online is of this guy dancing AND I LOVE IT 😂 honestly, someone needs to bring back those trousers),  I found
Oh, and I wanna be here when morning comes
When the stars in the sky fade into one
Oh, and I wanna be here when times are hard
When the beating of your heart is like a drum

– Just My Soul Responding
Others I love: Carousel, Fickle Game, Machine, Just My Soul Responding, (Your Love Keeps Lifting Me) Higher and Higher (why do people use brackets in song titles? Like, I get that it's an alternate title but just pick one, you know?!), No Answers, I Dare You
'Cause I'm fast enough to get in trouble
And not fast enough to get away

– Fickle Game
The Hunna
First introduction: She's Casual
Favourite song: Babe, Can I call?
I'm talking to her but she can feel it too
I can hear the seventy-five, you know it's our tune
She's speaking to me but all I hear is you
A flash back to a time when you still thought I was cool

– Babe, Can I Call?
End it with a bit of rock? 😂 I just love the sound of these guys (no more deep meaning in lyrics) just the sound – a bit more dancey and a great thing to sing along to AND FUN! They also did a cover of the 1975's give yourself a try which I love maybe more than the original?!
Others I love: Flickin' Your Hair, Lover, Bonfire
So let's burn this to ashes
And go our own way
So pass me the matches
And we'll both watch the flames

– Bonfire
---
Whoa…that was a lot but it was so much fun to make! I'm definitely making a part 2!
I hope you guys enjoyed it as well & found some new music to listen to – I really hope you love it all as much as I do 💕
Opinions? Know any of these artists already? Just found them? (you're welcome 😅)
Any recs for me?